Sunday Mornings | Renew
8:30am | GM Youth Room
Renew happens on Sunday Mornings at 8:30am upstairs in the GM Youth Room. This is a time for 9th - 12th Grade Students to enjoy a fun environment while also spending time with their peers in the Word.
---
Wednesday Nights | Youth Group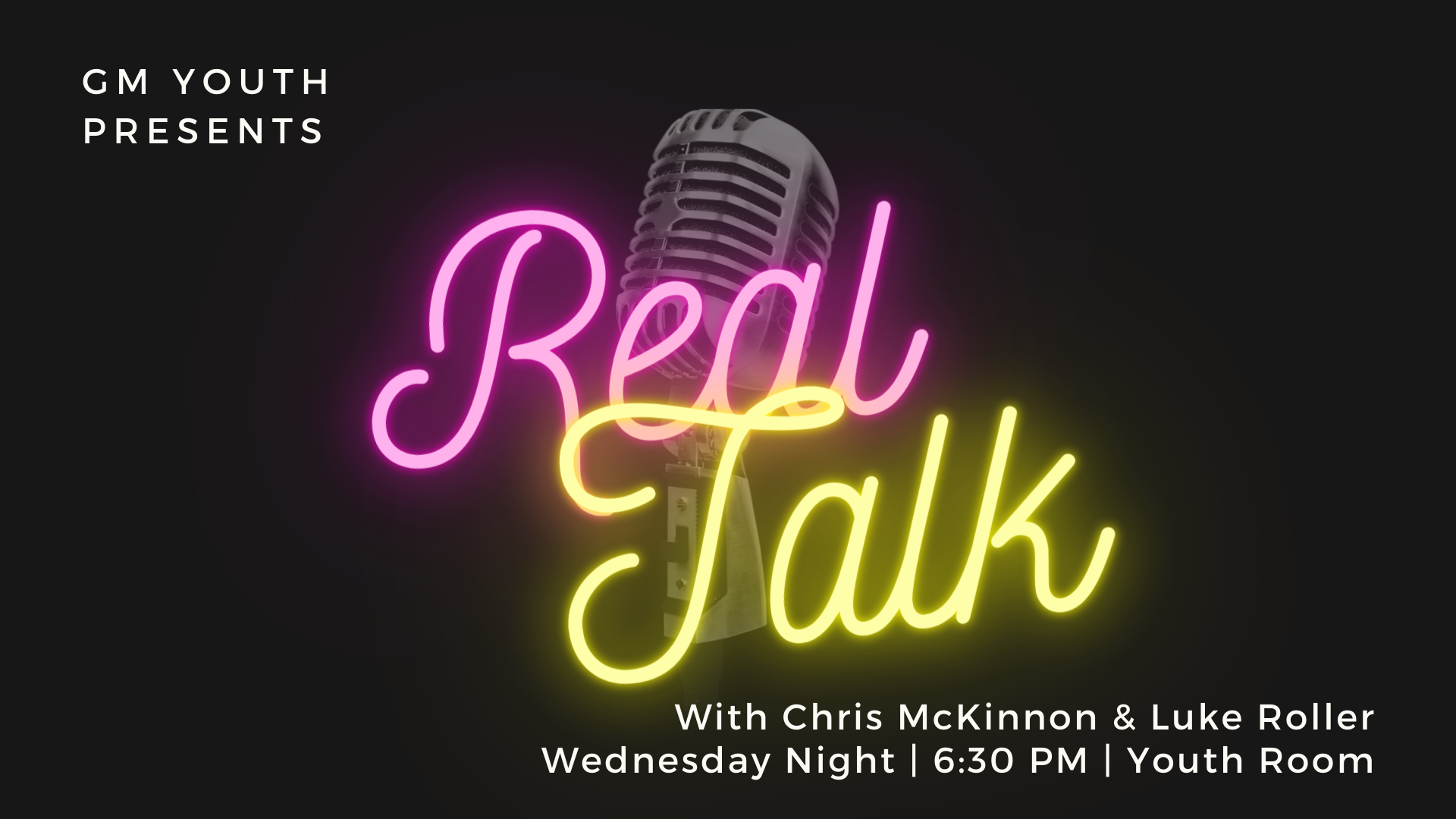 6:30pm | GM Youth Room
GM Youth Group is a time to stop mid-week and get recharged. Wednesday nights are always an epic and unique time for students and volunteers to hang out, eat, worship, and get refreshed by God's Word. We've even been known to have a ton of fun each week!
---
LIFE Groups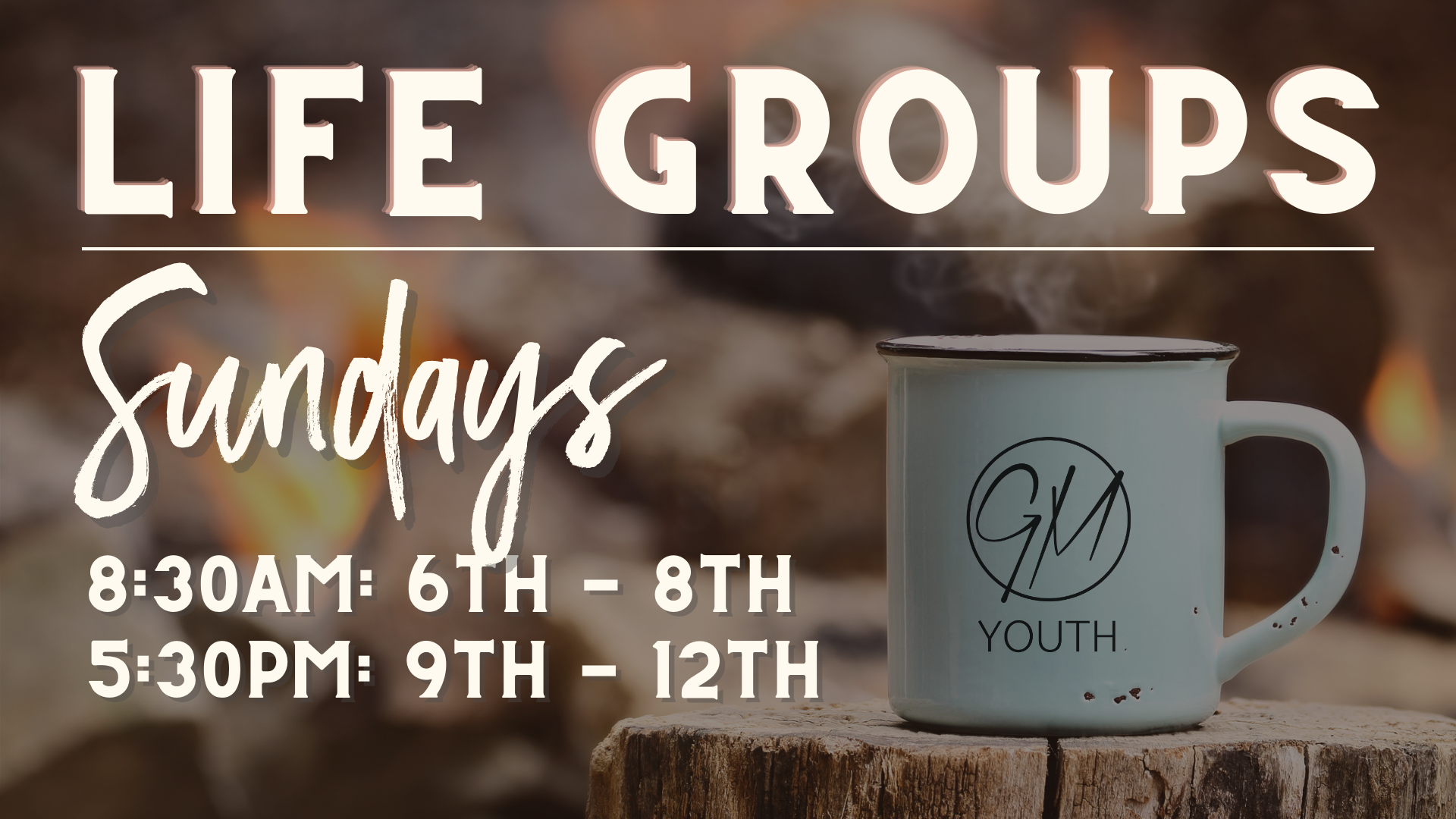 GM Youth Life Groups are on Sundays and are based on grade. Find your Life Group and register below now to get connected.
Middle School Life Groups | at Glen Meadows | Sundays @ 8:30 am
6th grade
Leader: Chris & Sarah Mckinnon
Co-Leader: Kimber Holmes
Rm 204
7th/8th grade boys
Leader: Wes Jordan
Co-Leader: Matthew Holmes
Rm 205
7th/8th grade girls
Leader: Stacey Jordan
Co-Leader: Jaelynn Page
Rm 206
High School Life Groups | in Homes | 5:30 & 6pm
9th grade girls
Leader/Host: Kimber Holmes, @ 5:30 pm
9th grade boys
Leader: Chris McKinnon
Host: Carl & Becky Bookter, @ 5:30 pm
10th grade boys & girls
Leader: Mike Waddell
Host: Clay & Kim Allison, @ 5:30 pm
11th/12th grade boys & girls
Leader/Host: Luke Roller
Host: GMBC Lakehouse, @ 6 pm
---
Overtime
5th Wednesday of the month (once a quarter) | Location varies
Each month that has a 5th Wednesday during the school year, GM Youth plans something fun and different. Stay tuned for all the upcoming 5th Quarter Events.