At Glen Meadows, we believe that ministry is done by EVERYONE, not just church staff. From the pew to the pulpit, we are all called to make disciples who make disciples, which is a multifaceted process, requiring the whole Body to work together. There are number of ways for you to use your unique gifts and passions to help us as we seek to fulfill this calling.
gm kids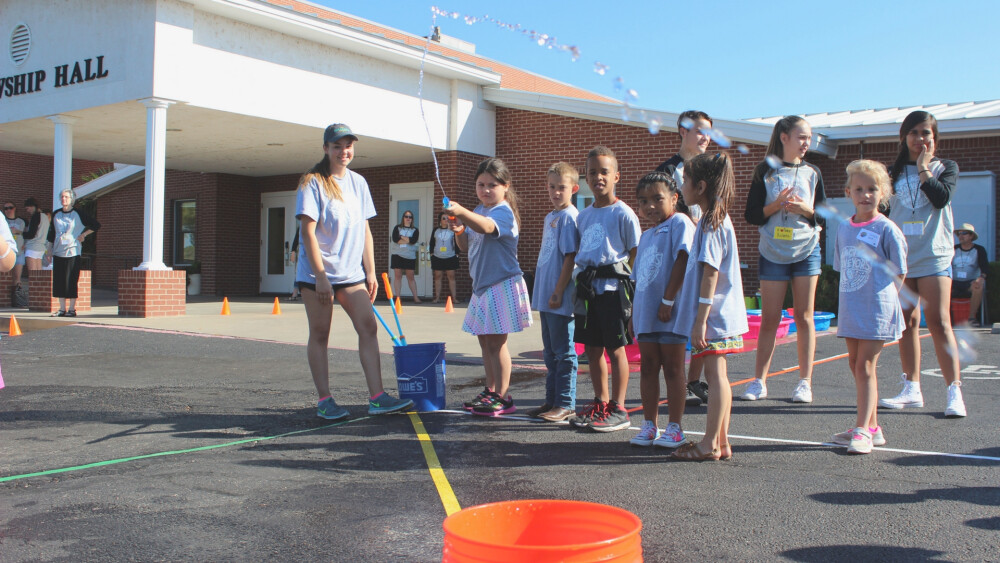 We care deeply for your children, and strive to provide the best ministries we can in order to bring them up in the family of God. Our goal is to ensure that kids are cared for in a safe environment, loved, and led spiritually. We have a place for you!
Ways to Serve ...
- Nursery
- Sunday School
- Kids Camp
- & More
CONNECTIONS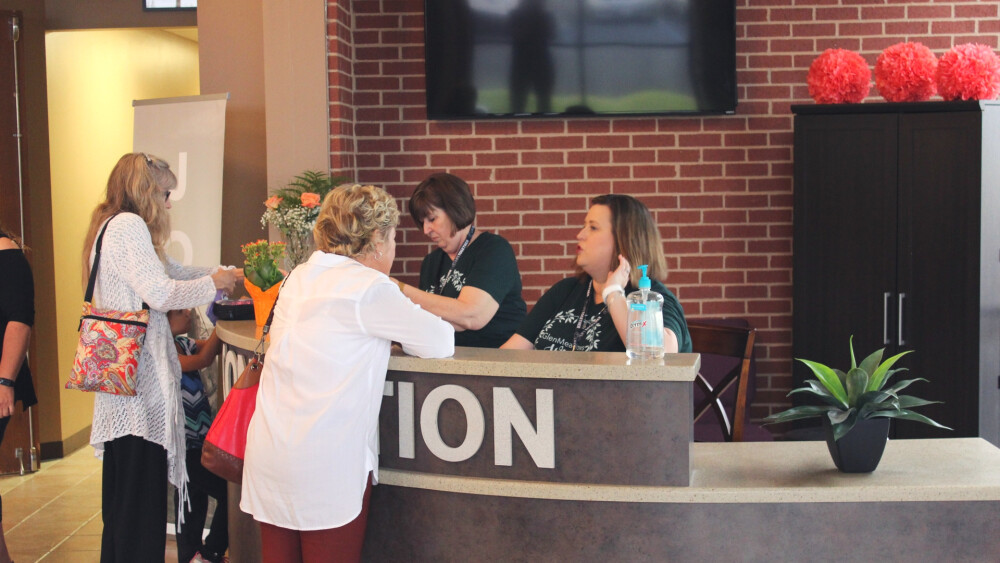 Do you have a heart for reaching people and connecting them with others? We strive to make every person who comes in contact with Glen Meadows feel loved and welcomed.
Ways to Serve ...
- Connections Counter
- Greeter
- Parking Lot
- Data Entry
- & More
LIFE GROUPS
LIFE Groups are small groups designed for spiritual growth and relationship building. These small groups meet in homes all over the San Angelo area, throughout the week. There are many ways you can serve and connect within LIFE Groups.
Ways to Serve ...
- LIFE Group Leader
- Host Home
- Co-Host
- Co-Leader
- & More
GM YOUTH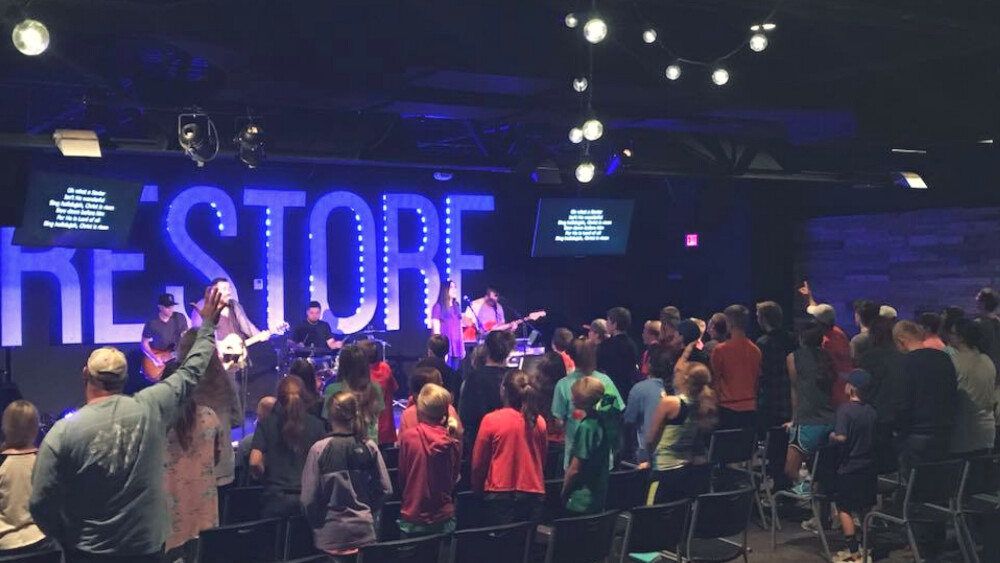 The energy and fun are never at a loss at GM Youth, as we strive to help Junior High and High School students deepen their faith and make it their own. There are so many ways to get plugged in and pour into these amazing students!
Ways to Serve ...
- RENEW Sunday Mornings
- Worship Wednesday Nights
- LIFE Groups
- Youth Camp
- Events
- & More
COMMUNICATIONS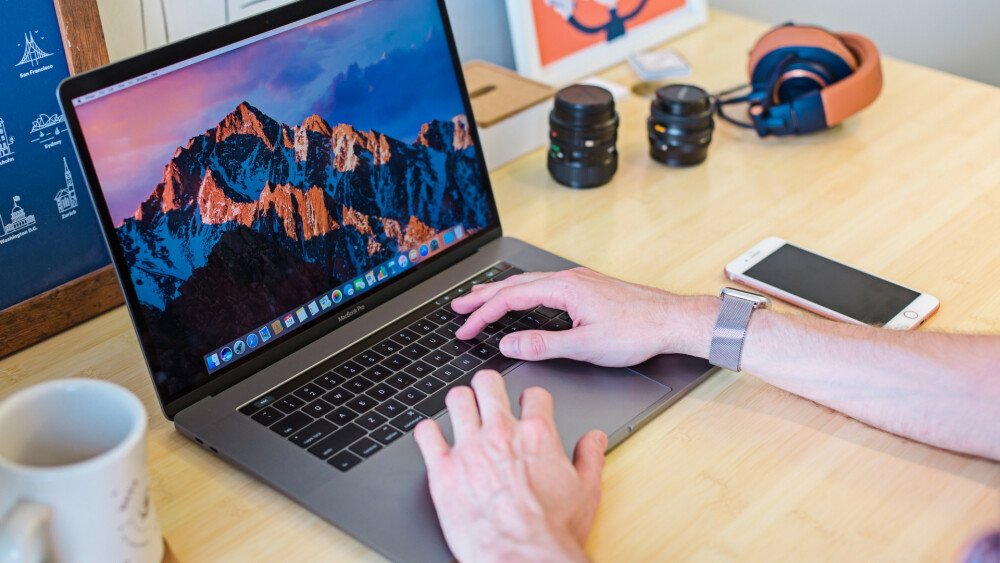 Good communication is vital to a healthy, thriving church. If you have a passion for graphic design, photography, and more, we want to get you connected with our communications team.
Ways to Serve ...
- Website
- Photography
- Graphic Design
- Video Filming & Editing
- & More
PRODUCTION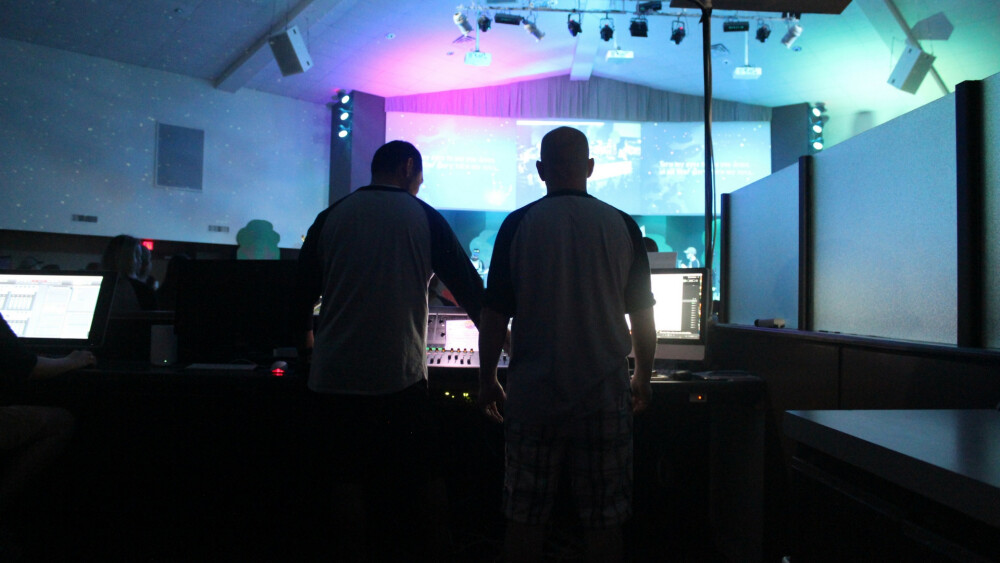 Production and audio are important parts of a running church, if you want to get plugged into the VAULT team, let us know!
Ways to Serve ...
- Sound
- Lighting
- Tech
- & More
SPECIAL TEAMS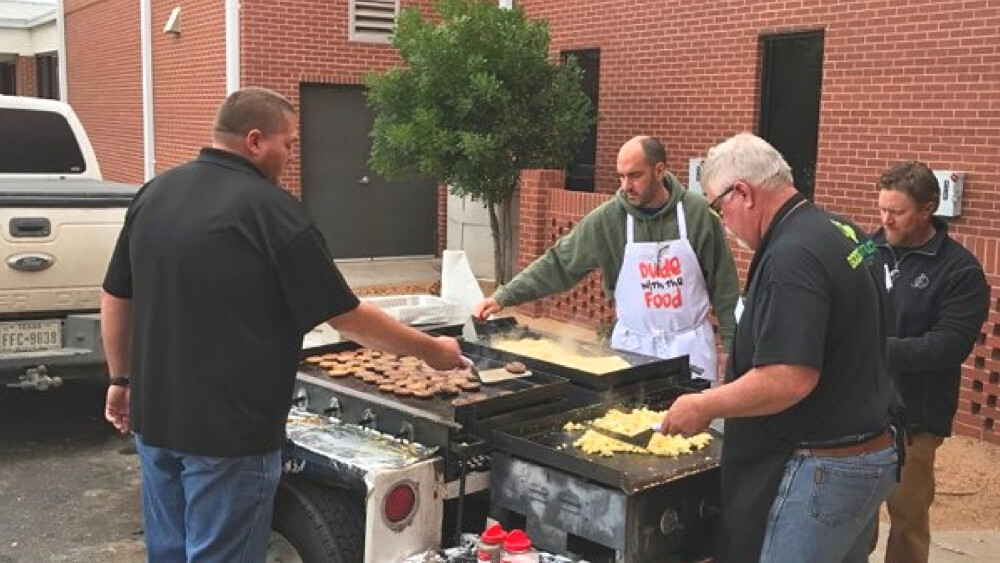 There are so many ways to serve at Glen Meadows, whether your gift is cooking, worship, building, or something else...we want you to get plugged in and serve where you're called!
Ways to Serve ...
- Cook Team
- Caring Connections
- Soup Kitchen
- Jail Ministry
- Bereavement Meals
- & More