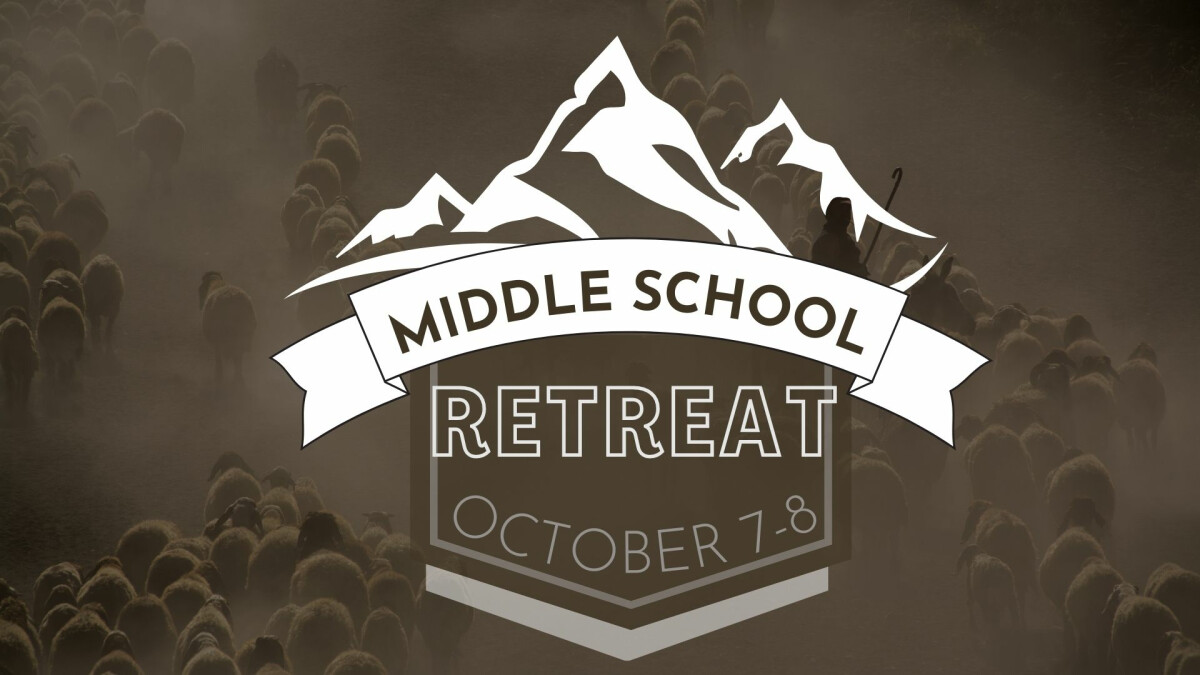 Friday, October 07, 2022, 6:00 PM - Saturday, October 08, 2022, 5:00 PM
Middle School Students, are you ready to get away?! We are excited to go on our first Discipleship Retreat! We will embark on an awesome journey on the Hope and Faith Cattle Ranch where we will learn more about The Good Shepherd, work on the ranch, and have fun doing it!
Friday, October 7th
6:00 Arrive at Glen Meadows
6:30 Depart from Glen Meadows
7:00 Arrive at Hope and Faith Cattle Ranch
8:00 Dinner
9:00 Night lesson
10:00 Lights out!
Saturday, October 8th
7:00 Breakfast
9:00 Serve project on Ranch
11:00 Scavenger hunt!
12:00 Lunch
4:00 Pack-up/clean
4:30 Departure
5:00 Arrive at Glen Meadows
If you have any questions, please don't hesitate to give us a call or shoot us an email!