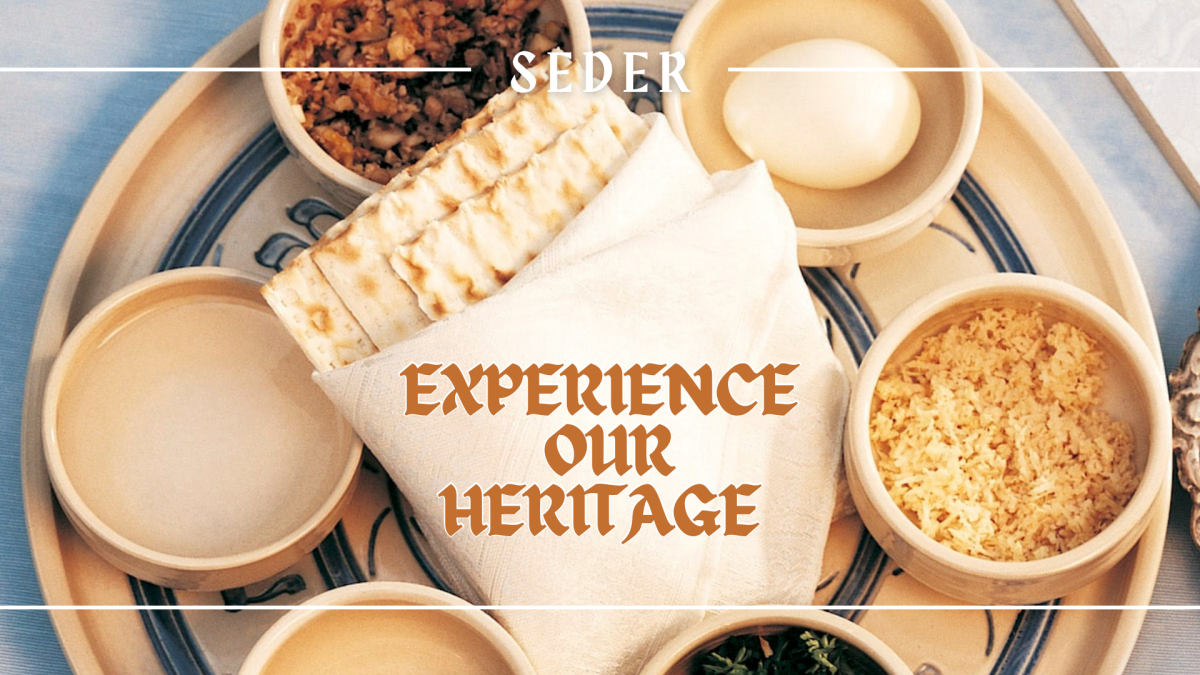 Friday, April 07, 2023, 6:30 PM - 8:30 PM
Join us as we walk through what Passover was like each year for the Israelites. "Seder" simply means "set order", the procedure or agenda for the celebration of the Passover. The history and symbolism of Christ in the Passover will be evident, along with the elements of the Seder and how it compares to the Lord's Supper. After the Seder Demonstration, Pastor Mack will lead us in a time of corporate prayer and reflection.
While we will experience the demonstration of the Seder Meal, we will not actually have a full meal together, so plan on eating ahead of time or afterwards!
Registration is currently full, but there is still an opportunity for you to attend. We will have non-table seating available on a first-come first-serve basis on the floor in the auditorium and in the balcony. These seats will allow you to observe the demonstration and hear all of the explanations, but not interact with the elements of the meal.