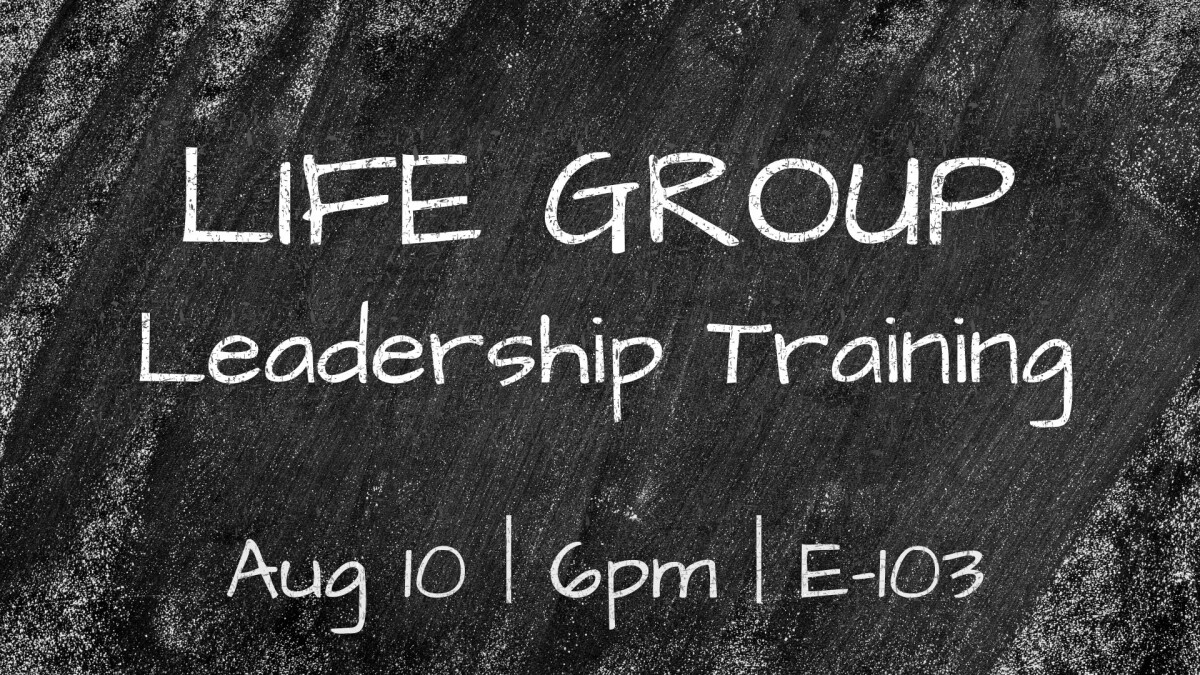 Wednesday, August 10, 2022, 6:00 PM - 7:30 PM
LIFE Groups are about ready to kick off on Aug 21 and we are so excited to launch our new section of prayer in the LIFE Group Curriculum. We have added a very intentional prayer time at the end of each story according to the 4/4 Prayer Pattern we have been implementing as a church (based on the book Transforming Prayer, by Daniel Henderson). If you are a LIFE Group leader, we strongly encourage you to participate in this training, so that you can effectively facilitate your group this upcoming season.
Dinner and Childcare Provided. Please register below so that we can appropriate food and childcare workers.
See you there!