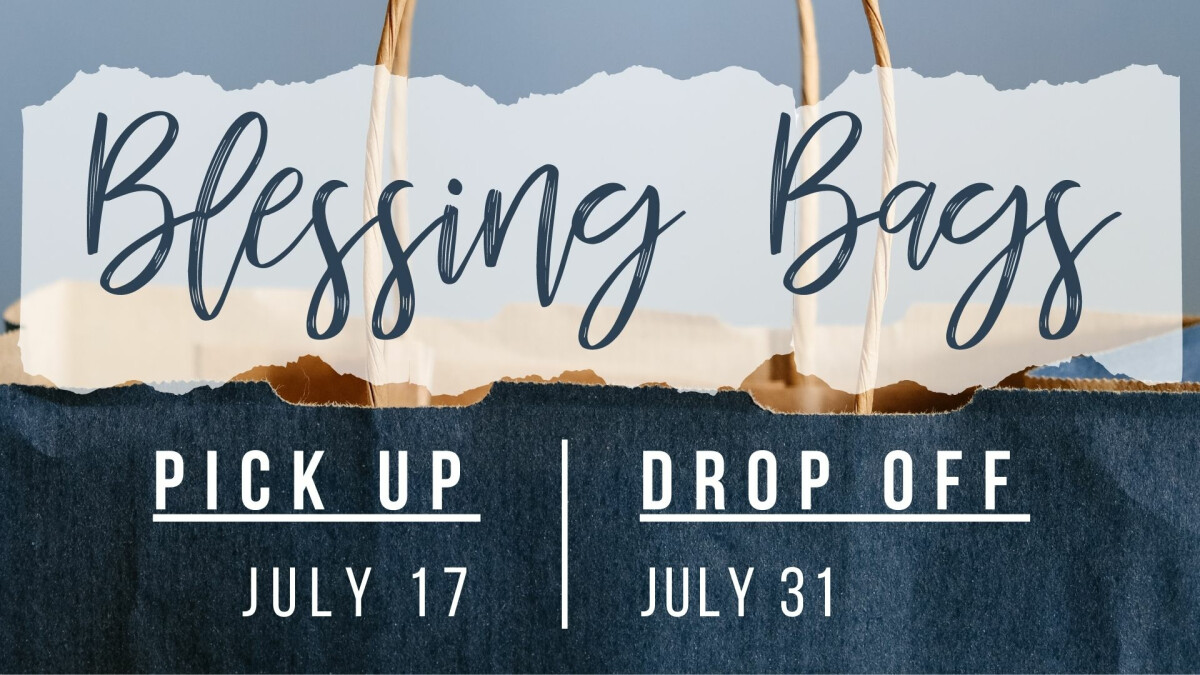 Every Sunday from 07/17/2022 to 07/31/2022
Each quarter, Glen Meadows has an opportunity to partner with a local ministry in filling Blessing Boxes in our community for those who are in need of food and toiletries. You can pick up your bag at the Connections Counter, or in the church office, and take it home to fill with food & toiletries. Then just bring the bag back to the church and a team will make sure they get distributed through the local Blessing Boxes ministry. Each bag you fill goes toward filling Blessing Boxes, and they are not for individual families, so you can put multiple items that are the same if you would like into your bag.
If you aren't able to get to GMBC to pick up your bag, no problem. You can still fill a plastic or paper bag at your home and bring it by the church office on or before the 5th Sunday of the month quarterly. See suggested items list below.
PLEASE NOTE: NO GLASS CONTAINERS, HAND SANITIZER, OR MOUTHWASH
If you have any questions please email
Suggested Non-Perishable Food Items:
canned meats
fruits
veggies
beans
soups
dinners
trail mix
granola bars
crackers
chips
instant noodles with pop lids
small bottles of water
dry beans/rice/lentils
macaroni
spaghetti sauce
peanut butter
jelly (no glass jars)
instant oatmeal
beef jerky
dried fruit/nuts
...and similar non-perishable items
Small hygiene/toiletries items
shampoo/conditioner
soap
toothbrush/toothpaste
lotion
tissues
lip balm
brush/comb
socks
underwear
feminine products
sunscreen
first aid items
... and similar items