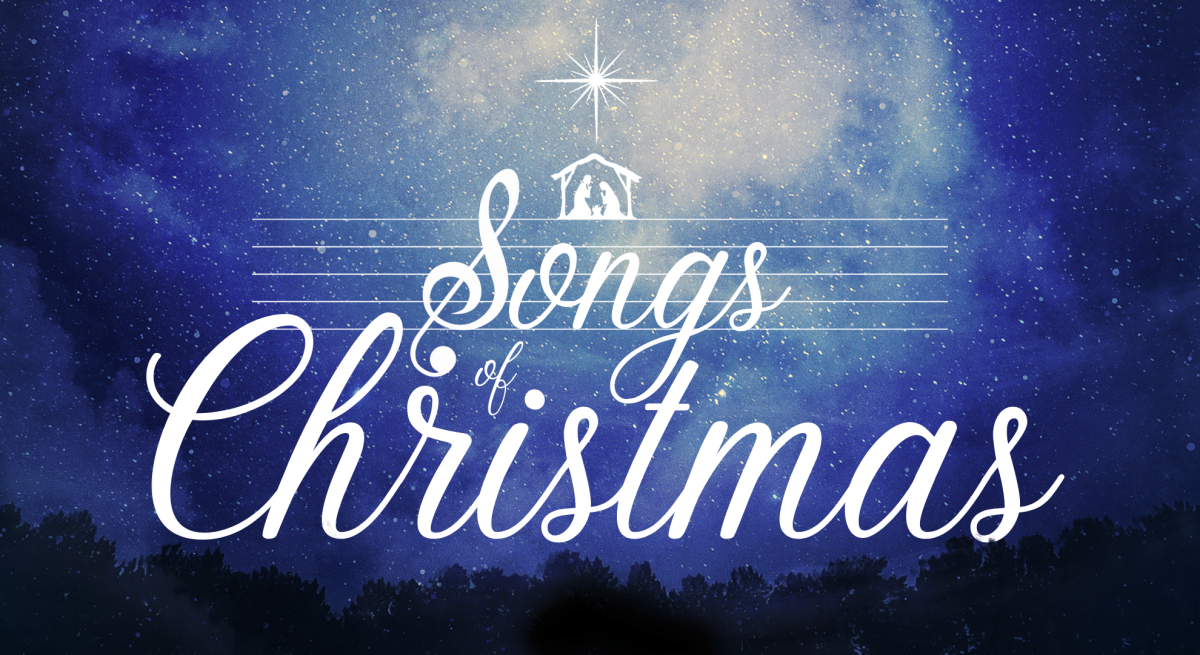 Every Sunday, from 12/10/2023 to 12/31/2023, 8:30 AM - 12:00 PM
The Christmas Season is well known for the festive music that fills the air almost everywhere you go. Whether you love it or hate it, it's a defining attribute of this time of year. Before "Jingle Bells," "Rockin' Around the Christmas Tree" and even "Silent Night" there were songs of the People of God, sung as the events of the first Christmas were unfolding.
Over the final 4 Sundays in December we will look at each of these songs as recorded in the book of Luke. We will take the opportunity to cut through the noise of the contemporary Christmas chaos and catch a glimpse of the original and true celebration of the coming of the Messiah.
• Dec. 10 – The Song of Mary: Luke 1:46–55
• Dec. 17 – The Song of Zechariah: Luke 1:68–79
• Dec. 24 – The Song of the angels: Luke 2:14
• Dec. 31 – The Song of Simeon: Luke 2:29–32