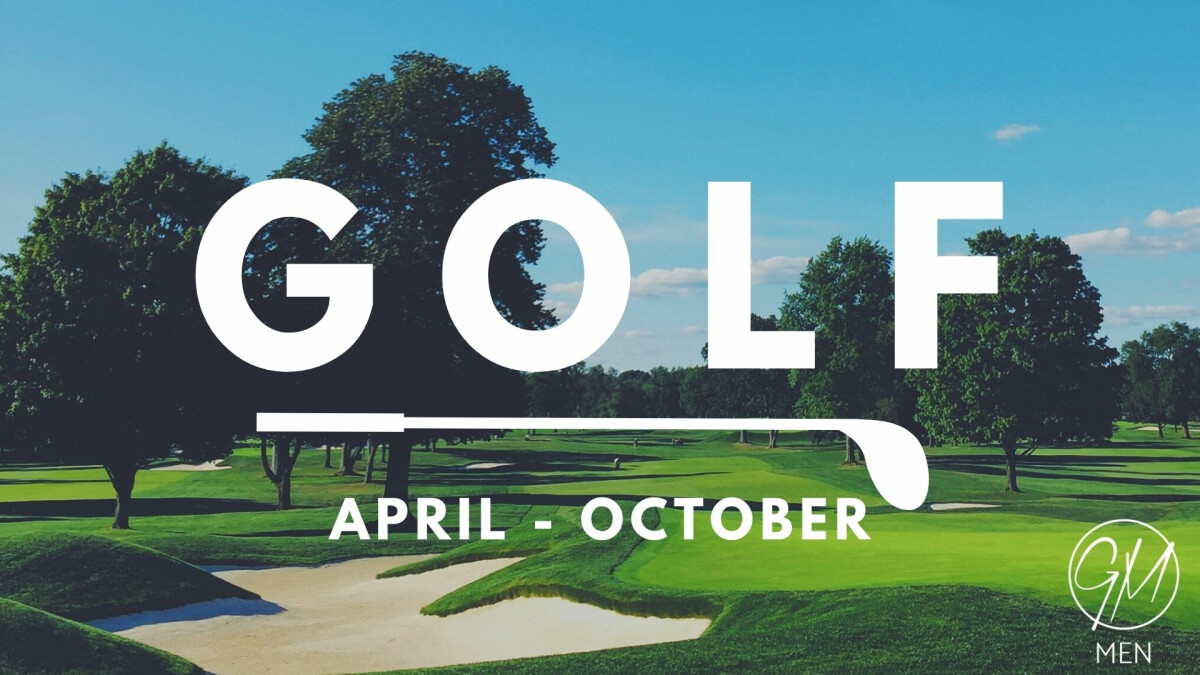 First Tuesday, from 04/05/2022 to 10/04/2022, 5:00 PM - 7:00 PM
APRIL - OCTOBER
GM Golf meets at Quicksand San Angelo on the first Tuesday of each month. Tee time is at 5:30pm. The cost to participate is $17.50 which includes the green & cart fees.
If you have any questions, please email
Click HERE for most recent score sheet and photos.
What to expect video