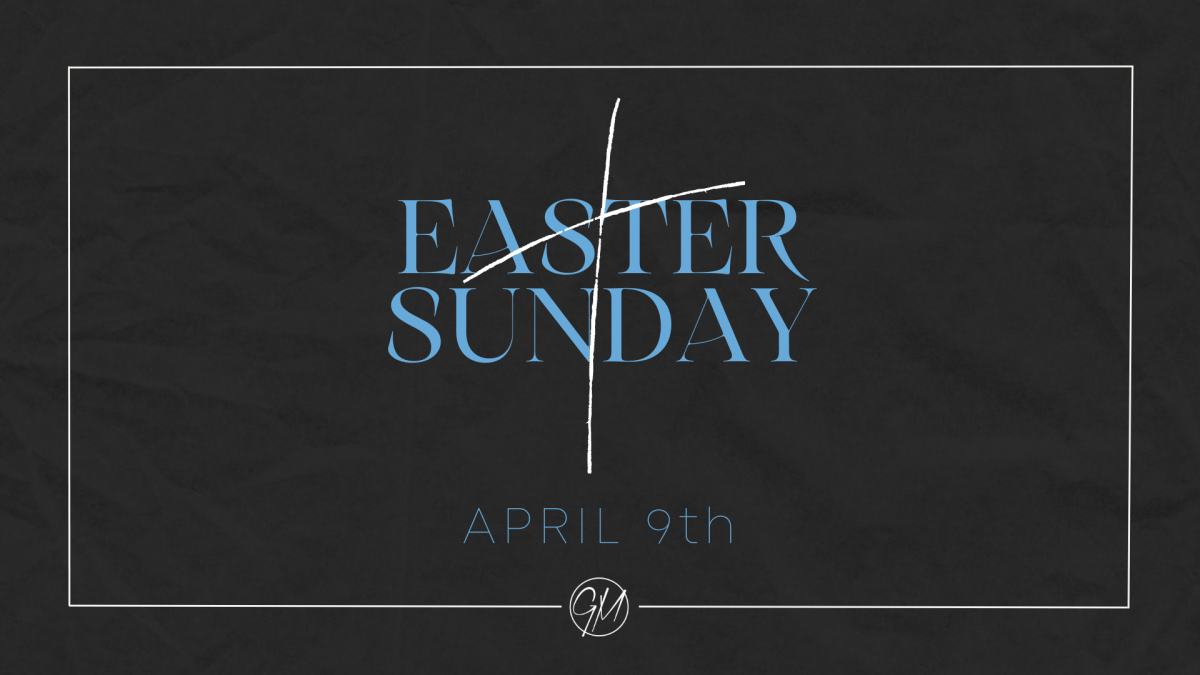 Sunday, April 09, 2023, 7:00 AM - 12:00 PM
Easter is the most important holiday in the Christian calendar! This is a time when we celebrate the hope of our faith ... Resurrection. We share in Jesus' resurrection in part now through the Holy Spirit, but will experience it in full with him physically when He returns!
Invite your friends, family, neighbors, strangers and everyone else to join us for one of our four services as we celebrate the work He has done to give us Abundant and Eternal Life!
Sunrise Service | 7:10 am (at property next to KOA)
Easter Services | 8:30, 9:45, & 11:00 am (on main campus)



No Childcare available for Sunrise Service. Birth - Kinder available for remaining services.
No Kids, Youth or Adult programs Easter Sunday.