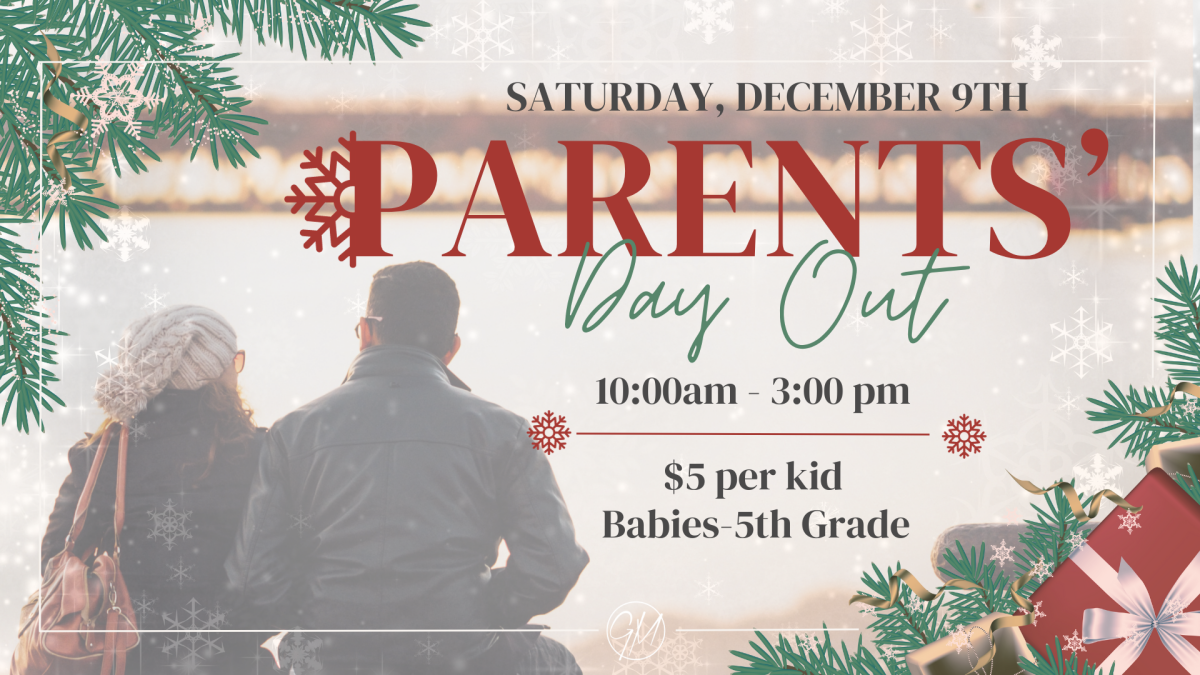 Saturday, December 09, 2023, 10:00 AM - 3:00 PM
Don't miss this opportunity to do your Christmas shopping, wrap gifts, or just enjoy some time together during this busy time of the year!
We will entertain your kiddos! We have lots of fun activities planned and we will feed them lunch!