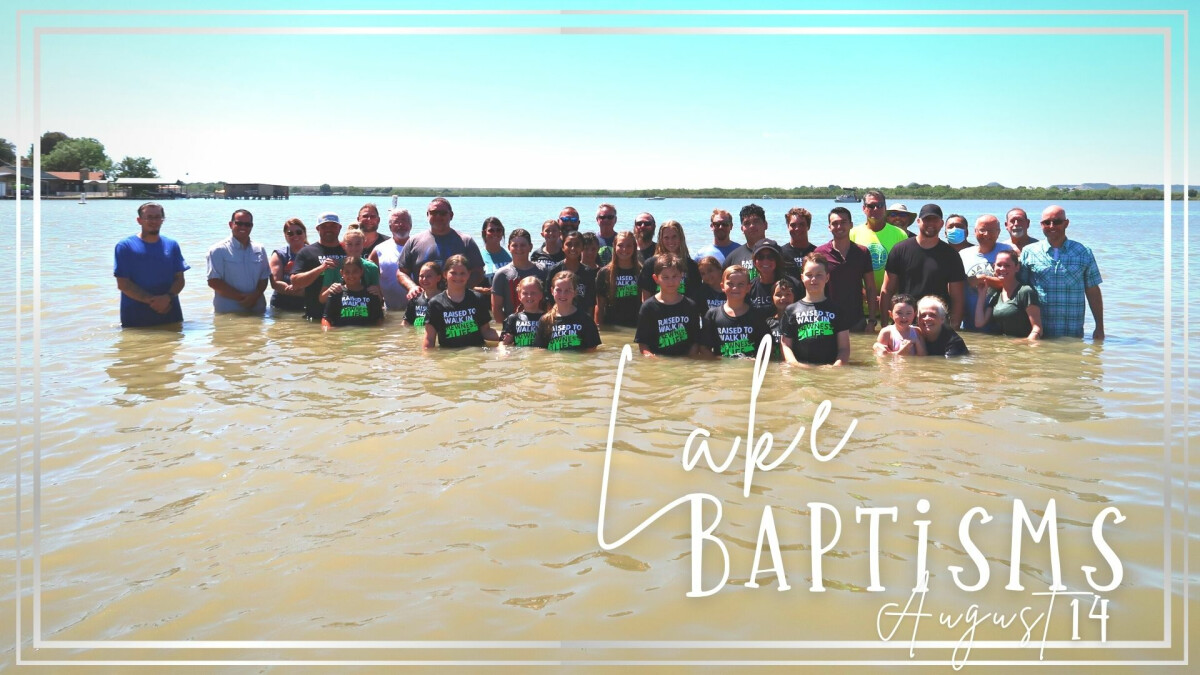 Sunday, August 14, 2022, 3:00 PM - 4:00 PM
Jesus never commanded his followers to remember His birth, but He did instruct them to remember His death and resurrection. One of the ways we do this is through Baptism.
Baptism is the means by which a Believer both illustrates and identifies with the death, burial and resurrection of Jesus Christ publicly, before the Lord and the family of God.
If you are a Believer and have not been Baptized we would love to have you join us on Aug 14th at the beach at Mary E. Lee park for our Lake Baptisms.

Email to sign up and receive more information.