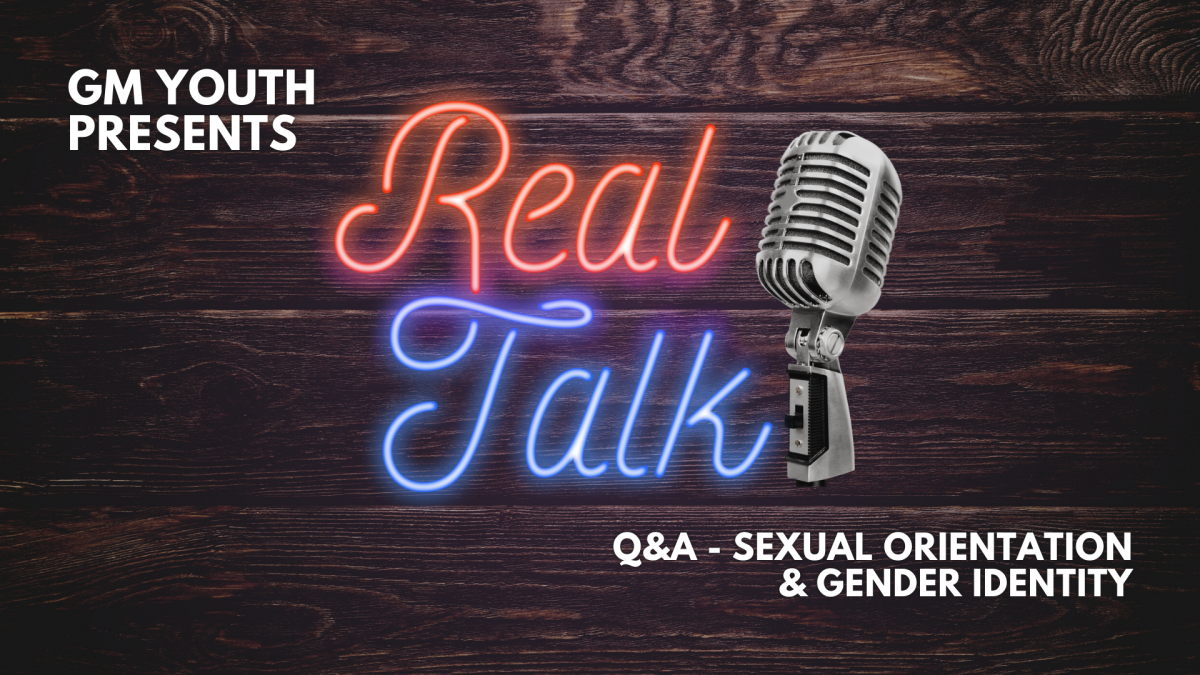 Wednesday, March 08, 2023, 6:15 PM - 7:45 PM
There are a ton of thoughts and opinions about this subject out there. Even as a Christian, it's incredibly easy to get overwhelmed and confused by all the signals and messages getting pushed into faces through TV shows, social feeds and even in person.
At Real Talk on March 8th, we're going to discuss what God, the Creator of the world, has to say on the matter. We will have a panel of our pastors present to address any questions that you might have on the topic. Primarily, we'll be focusing on what a Christ-like response looks like, but feel free to shoot us anything!
We genuinely can't wait to hash this issue out with you guys!
All questions need to be submitted on or before Sunday, March 5th to be considered, so don't wait to get those in!