Josh & Lacey York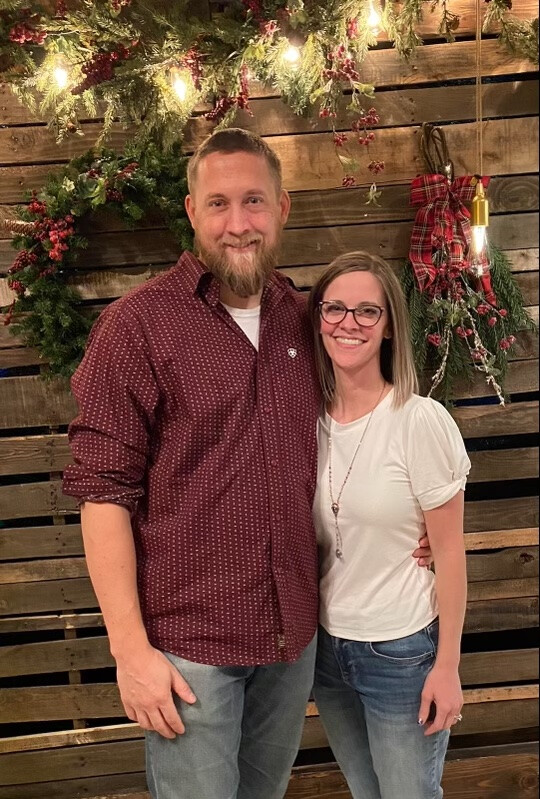 Description
We are a mixed group of adults mostly comprised of married couples in our 30s with younger kiddos. We love Jesus, food and fellowship, and strive to do life together in the highs and the lows. We are a low maintenance, relaxed group who welcomes any and everyone!
Childcare Provided at Glen Meadows.
Sign up for Childcare at gmbc.org/connect/gm-life-groups/life-group-childcare/
Contact: Josh York 603-560-3098.